Here to guide you along your home journey...
No matter where you are on your home journey, I am confident that I can help guide you in the right direction. Let's start by exploring your area!
Ready to find the home of your dreams?
Relationship Focused
Real Estate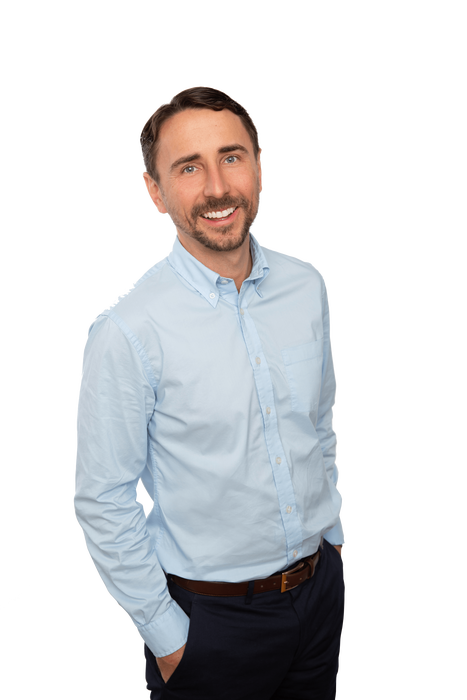 About Us
Meet Ethan Gregory
Ethan Gregory is a Jacksonville native with more than a decade of experience in the greater northeast Florida real estate market. He has helped my customers buy and sell homes at both the top and the bottom of the market. As one of the top sales agents with Allison James Estates and Homes, Ethan always keep the customer and his or her goals as his highest priority, and has the experience and expertise to meet every challenge along the way.
I'm a Buyer
We begin by discussing your personal goals and needs in life, and how those affect your decision on a home purchase.
Find YOUR PLACE
I'm a Seller
We will take the time to understand your likes and dislikes, to find the right home for any budget.
FREE HOME VALUATION
BUYING
In The Market
The purchase of a new home is one of the biggest investments you can make. Choose the team with the tools, expertise, and experience necessary to get you the best result.
SELLING
In The Market
Selling your home requires expert skills and proper guidance. We invest in everything from proper marketing to professional photography to ensure that you get top-dollar for your home.